Some functions might not work as website is under development.
Discover the awe-inspiring landscapes of Uttarakhand with Naga Adventure, a premier trekking
company dedicated to providing unforgettable outdoor experiences
Safe & Trusted Adventure Provider
Unforgettable Trekking
Experiences Uttarakhand
DAYARABUGYAL
GOMUKH
SYARI TOP
x
x
x
-
-
-
-
-
-
-
-
-
-
-
-
-
-
-
-
-
-
-
-
-
-
-
-
-
-

Sky Climbing
Swimming Pool
View More...
Zip Lining
High Rope Activities
Sky climbing, the ultimate vertical
adventure! Push your limits, conquer
your fears, and discover a whole new
perspective from the dizzying heights
above.
Swimming is an individual or team racing sport that requires the use of one's entire body to move through water.
Zip lining, the ultimate aerial adventure! Get ready to soar through the skies and experience the exhilaration of gliding along steel cables suspended high above the ground.
High rope activities refer to a type of outdoor adventure or team-building experience that involves navigating a series of obstacles and challenges suspended at an elevated height.
Adventure Activities

Breathtaking Treks
View More..
For inquiries and bookings, please reach out to us:
Fill the form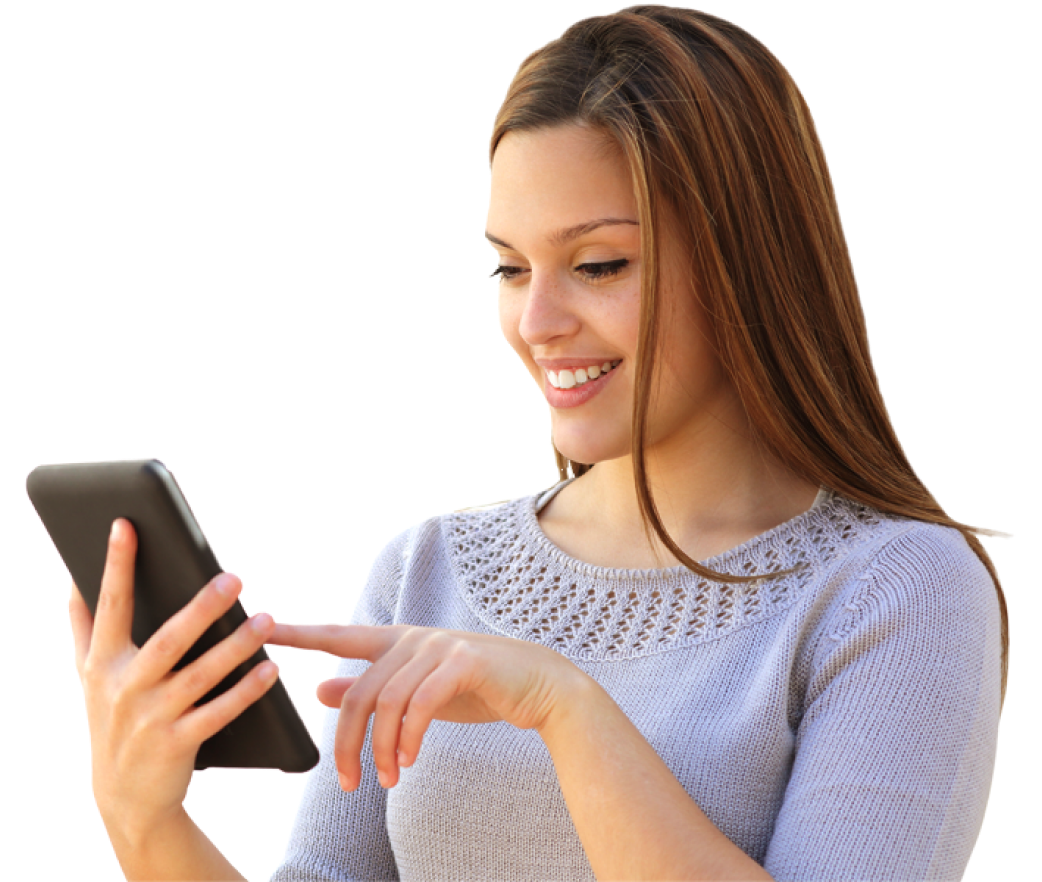 Submit


About Us
Follow us on Social Media
Important Links
Contact Info
Gallery
All Weather Treks
QFG5+VMV, Dodital road, Barahat Range, Uttarakhand 249193
+91-8171554496
+91-9634654394
info@nagaadventure.com
Get in touch with us Via Email or Phone.
(Monday - Saturday) 9am-6pm
Trek Stories
Winter Treks
Reviews
Summer Treks
Discounts & Offers
Weekend Treks
Cancellation Policy
2018 Naga Adventure. All Rights Reserved
Trek Suggestions


Affiliated by Uttarakhand Tourism